Fahe Loan Servicing emphasizes quality customer care and personalized account management on the mortgages we service for Fahe, its partners, and our borrowers.

By utilizing our experienced team, smaller nonprofits are able to keep overhead low. For Members whose primary function does not involve financials, it helps to free up their manpower and allows them to do what they do best while we do what we do best.
Our team is experienced, up-to-date, and insured, which allows for piece of mind. Companies also avoid any conflicts of interest that may arise by taking care of this type of work in house.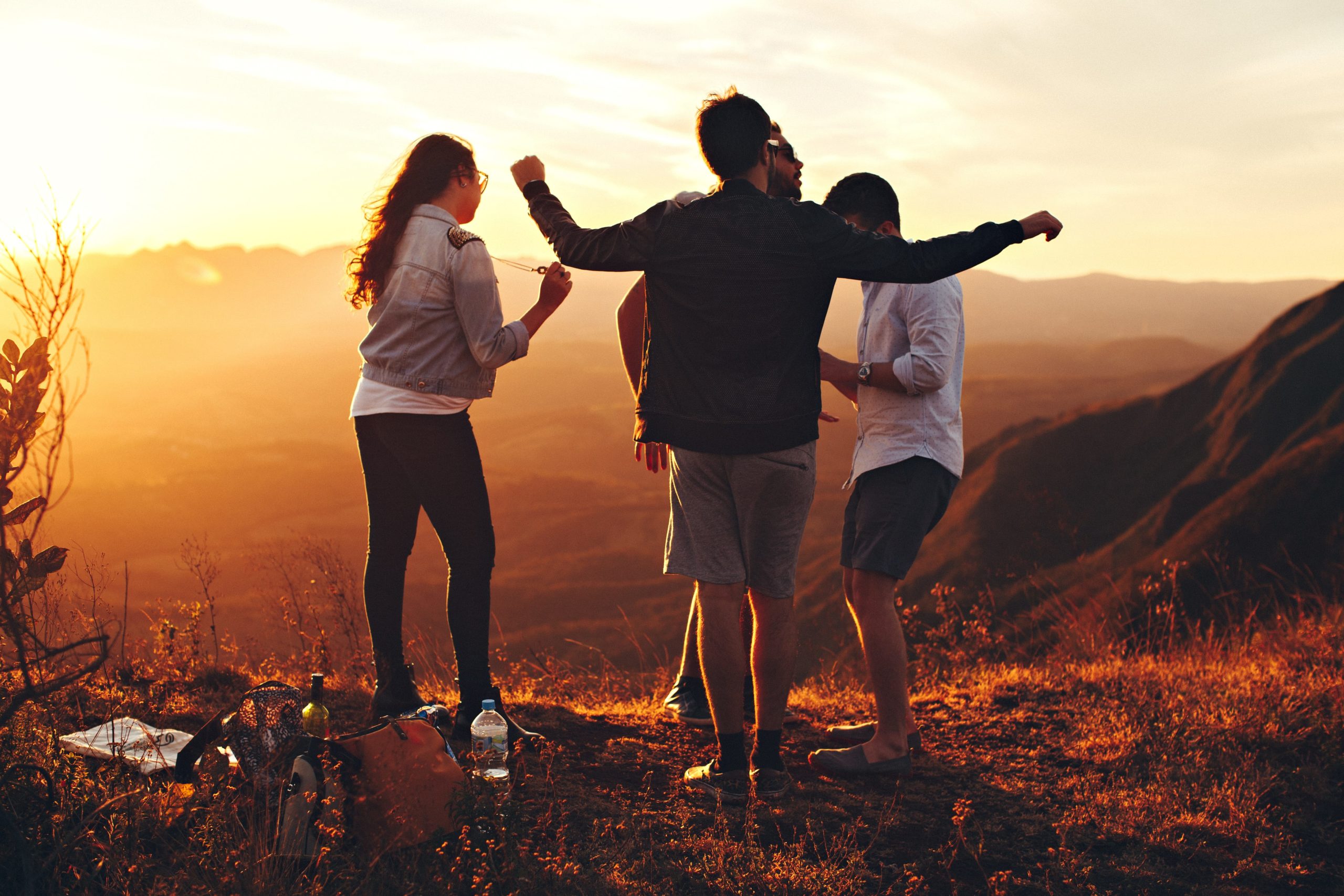 Resources for your Account
Below you can access the various resources for your account.
319 Oak Street
Berea, KY 40403
tel: 859.986.2321
fax: 859.986.5836
NMLS #: 52473 | NMLS Consumer Access